Data Erasure and Data Destruction

NEVER EXPOSED, ALWAYS COMPLIANT.
YOUR EQUIPMENT, END-TO-END.
Big data has been the single-most salient advancement for businesses in the past decade. Whether companies sought to hone in on demographics, understand competitor positions and impact, or simply make better decisions— data acquisition and analysis has been a primary advancement across the globe.
But as this same technology advances—becoming evermore interconnected and interdependent—so too are concerns about privacy, security, and compliance. You need a partner with the experience and infrastructure to properly erase and destroy retired data estates—preventing undue exposure and freeing up resources.
A PROVEN PROCESS.
With over two decades of experience, Adirondack Networks properly and securely disposes your data estate by:
Assessing disposal needs via a dedicated vetted field service technician
Ensuring immediate physical destruction of desktop, mobile, and rack-space hardware (including hard drives, CDs, DVDs, USB Keys, & memory cards))
Guaranteeing handling of equipment with locking transportation totes
Capturing destruction via video or remote connection
Degaussing and disposal of magnetic storage devices
Providing onsite destruction services, as an alternative
Securing plant-based facilities, 24/7 surveillance, and vehicle GPS or RFID tracking available
THE ACCOUNTABILITY AND PAPER TRAIL YOU NEED.
Remain compliant and have an accurate map of your and confidence" partnership with us through:
Chain of custody documentation; point of origin to point of destruction
DOD-grade compliancy
Auditable destruction inventory reports
Detailed SOW by our Managed Services Department.
Detailed inventory destruction certificates, complete with make, model, and serial numbers
Trusted, trained, and vetted technicians
END OF LIFECYCLE MANAGEMENT YOU CAN TRUST.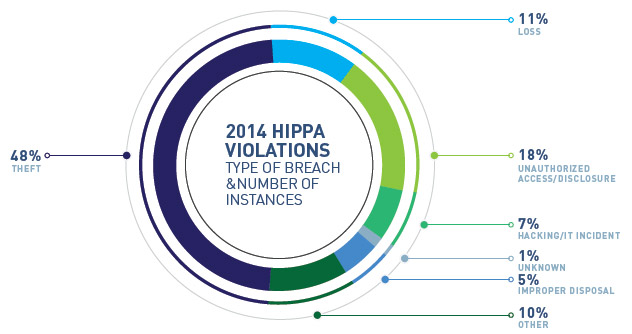 Whether it's onsite hardware that needs to be destroyed, off-site data that needs to be made unrecoverable, or simple e-waste that need removal, Adirondack Networks provides white-glove, secure transport, erasure and destruction services.