Its a WIN WIN!
Get a fast competitive quote!
Get a chance to win $100!
WIN $100 BEST BUY GIFT CARD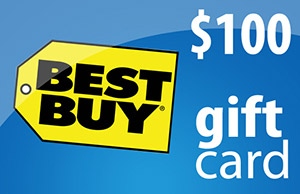 Submit a Quote Request = 1 Giveaway Entry
It won't cost you a penny, simply request a hardware quote for your company and you're in for the monthly drawing. A winner is guaranteed and will be selected at the end of each month. See Official Rules.